The Friendsbook for children from 3 years onwards
A book to save the precious memories of the very first friends - with lots of space to draw, glue and colour.
is a colorful and beautifully illustrated friends book. You and all your friends can travel around the whole world. Europe, Asia, Africa, Oceania and America: every one can pick a double page and decorate it using pencils, felt pens, confetti, stickers, stamps in their unique style. So you get a wonderful album full of the precious memories of your very first friends from kindergarden and elementary school.
THESE FRIENDS DEFINITIVELY NEED TO BE IN THE BOOK
All your friends from kindergarden or elementary school, your siblings, the children from next door as well as your most favourite grown-ups. In short: everyone you like to spend time with, laugh, play and make fun.
What makes the book special
What grown-ups should know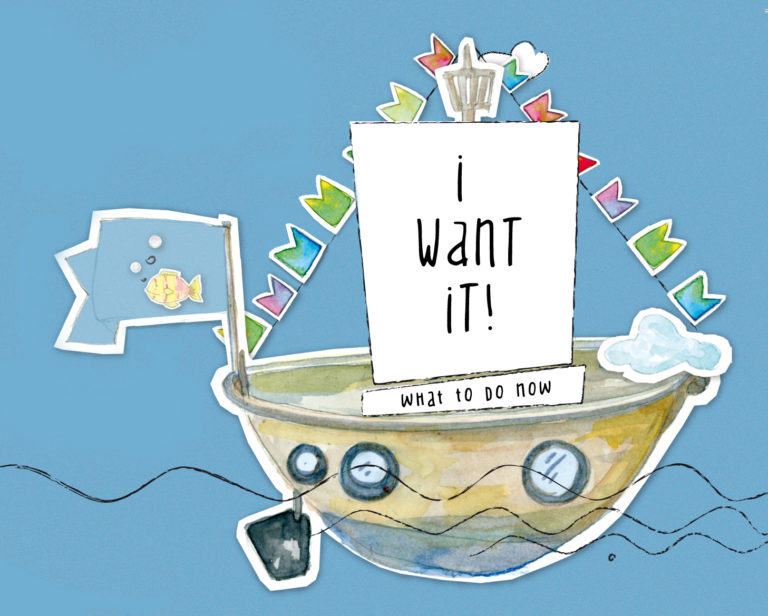 How much does the book costs?
The price for the book is 16,90€ + shipping.
How does the book get to you?
At the moment there are two possibilites to order the book: eighter you order via my online shop at etsy.com (currently only available in Germany, but I'm working on expansion) or via e-mail.
IF YOU WANT TO ORDER VIA E-MAIL, PLEASE:
Write a short E-Mail that contains
your name
your address
the number of books you would like to order
the language you would like to have (English or German)
to shop@arabellvirtuell.de
Wait for the response containing detailed information for the payment as well as shipping possibilities and pricing
Pay either via bank transfer or PayPal
Look forward to the book being delivered
I am happy to arrange a pick-up within Budapest, let's talk.
In case shipping is needed, the costs for packaging and shipping vary depending on the country.